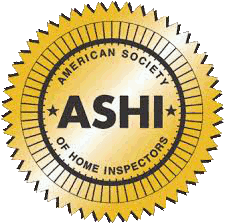 Click the link below to view a PDF document of the Standards of Practice produced by the American Society of Home Inspectors (ASHI). Complete Check Inspections, LLC follows these standards during our home inspections in the Boise, ID area.
ASHI_Standards_of_Practice (PDF)
The ASHI standards for home inspection have been developed to protect you as the client, and the inspectors. These standards ensure that you get a complete and proper inspection by qualified inspectors who have been trained according to the nationally accepted standards for home inspection.
For more information please see the American Society of Home Inspector's website.